Ivan Karp Emerging Economies Program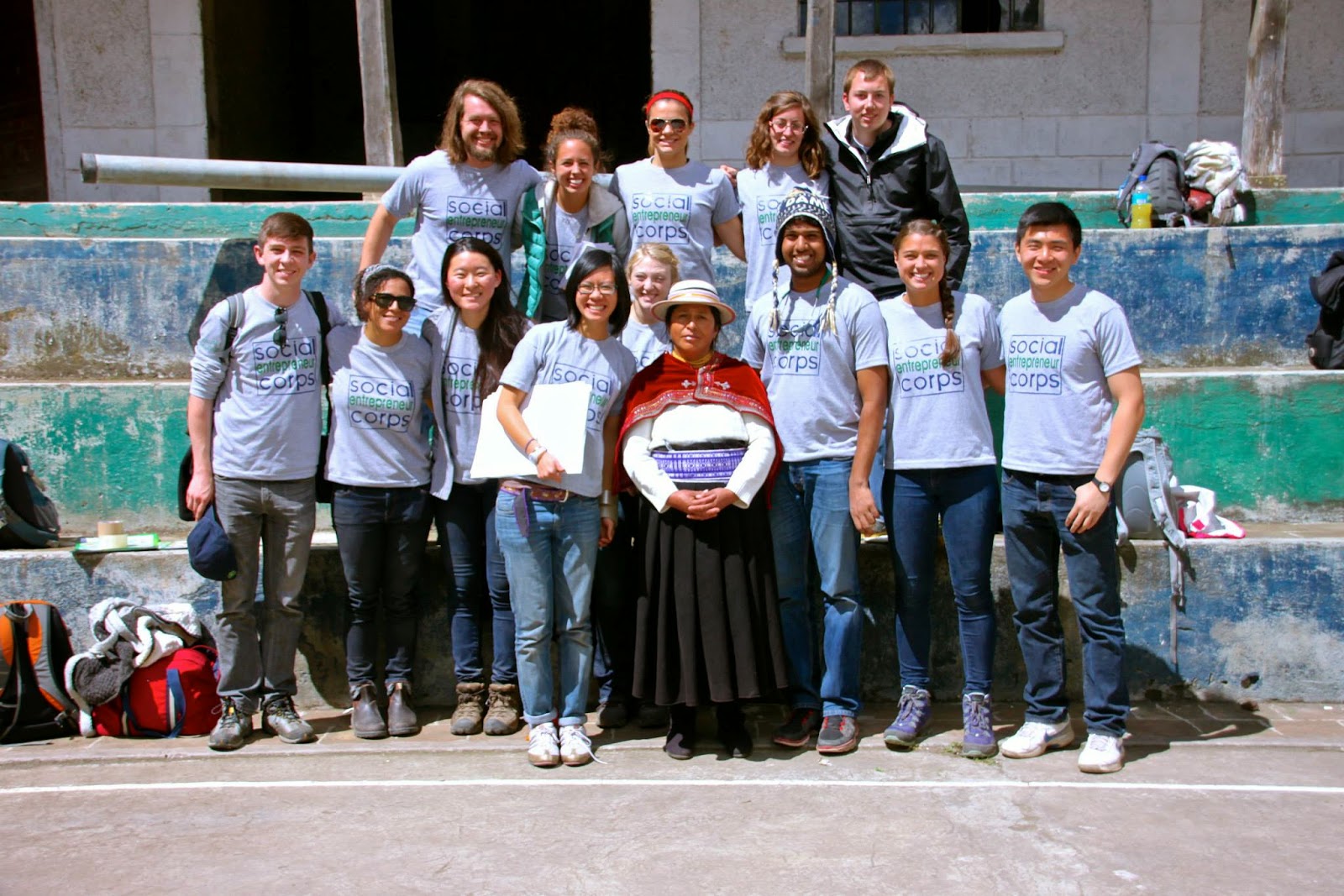 IKEEP provides students opportunities to apply their knowledge and build new skills through service learning projects that focus on solving major global issues in emerging economies. IKEEP includes student-driven projects, internships, and fellowships in emerging economies around the world. We  provide meaningful learning experiences that engage students in real-world problem solving and international relations. We have  partnered with leading educational programs, social enterprises, and communities around the world to ensure that students have access to a vast network, professional development opportunities, and experiences that prepare them to be leaders in the 21st century and are currently developing curriculum of our own. Students contribute to building a robust archive of cultural, administrative, geographic, and economic (CAGE) analyses  that can be used by business leaders and policy makers when exploring new markets in emerging economies and can participate in the social entrepreneurship Book Club. 
Meetings are held: Fridays 3:00 – 5:00 in SUB Alumni room.
Contact Rita Veleta (rveleta@unm.edu)