World Folk Art Movement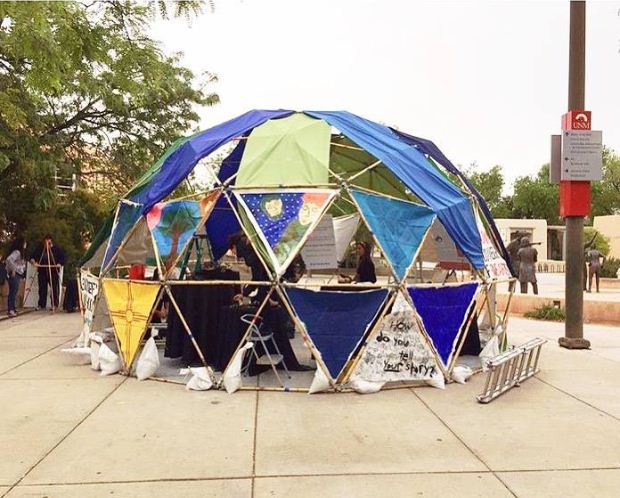 We are dedicated to the study of world heritage and world culture as a driver of our economic and social resilience. Our projects support the work being done locally and regionally to leverage our cultural resources at a global level.
The World Folk Art Movement's mission is to support and promote traditional folk art, the artists, and their traditions.Come explore the journey to promote folk art on the world stage! We have partnered with the world's largest folk art market (The International Folk Art Market | Santa Fe) in a multi-level campaign to promote folk art at the Olympic games. Please explore this project's section to learn more about our work. 
Check out our work:
Also visit us on our social media sites (#artsaves):
Twitter: @WFAM_IBSG
Instagram: @WFAM_IBSG